Optokingdom.com is launching its new series of customizable led screen solutions for outdoor use. This LED display with creativity and flexibility of use in mind.
Unique design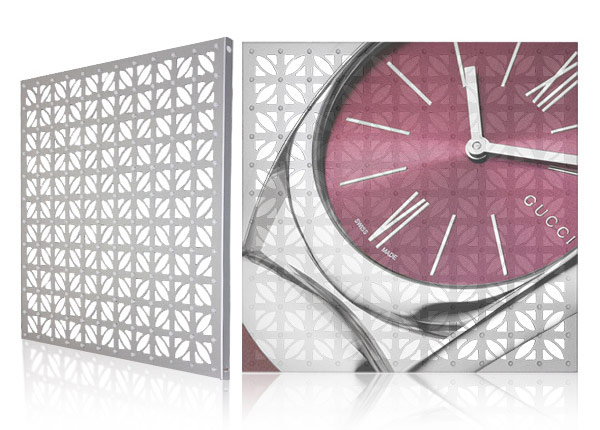 The outdoor decorative aluminum led curtain screen is the perfect architectural decoration patterns in the daytime because its unique appearance design. And it becomes led display screen to display image and video at night.
Ultra-lightweight, super slim, saving transport cost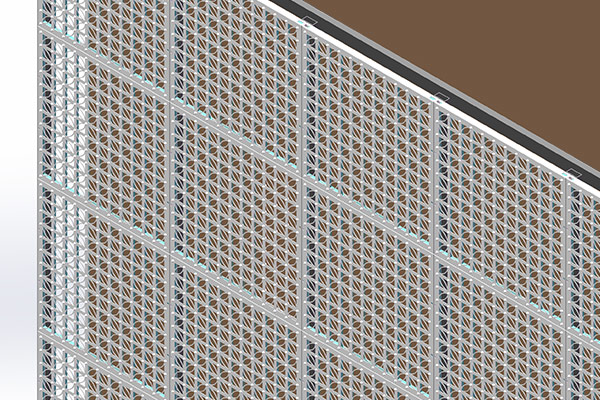 This led curtain screen only weight 5kg/sqm, which is easy to install. The convenient installation help everyone can install over 50sqm every day. 30sqm decorative aluminum Led curtain screen can be packaged in one CMB which is save a lot in transportation. It is not only good for transport but also good for maintenance. Front and rear maintenance are available due to its special design.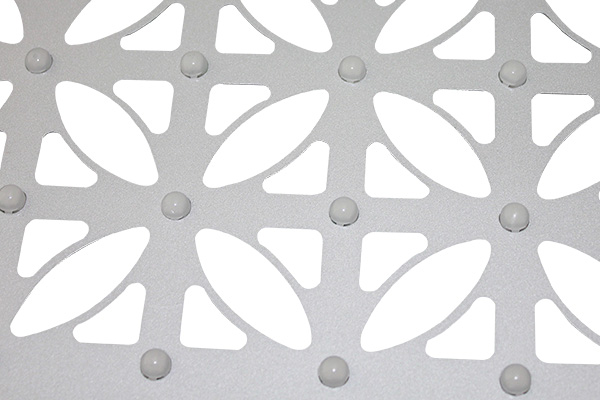 Translucent screen with exquisite appearance
this led display can be installed directly on the wall or glass. The hollow design makes permeability up to 70% which is conducive to ventilation and lighting. The exquisite appearance is good for decoration of shopping mall, hotel, office building and 5s shop etc.
The Color would not change within 20 years, exquisite designs can be customized.It can display text, image and video. Low power consumption is also good for long life span.Aluminum frame with stable performance.  Waterproof, anti-dust, wind resistant and anti-corrosion function which is suitable for all kinds of using environment.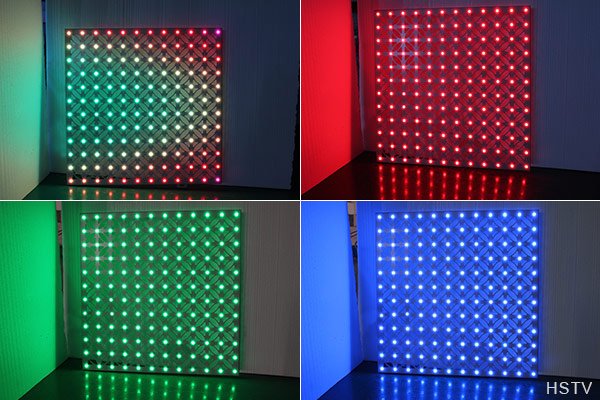 This decorative screen is very easy to set up. The cabinet was designed by our engineer very attentively and adopted advanced technology to manufacture which support front and rear installation. Cooling with wind is environment friendly and make noise free.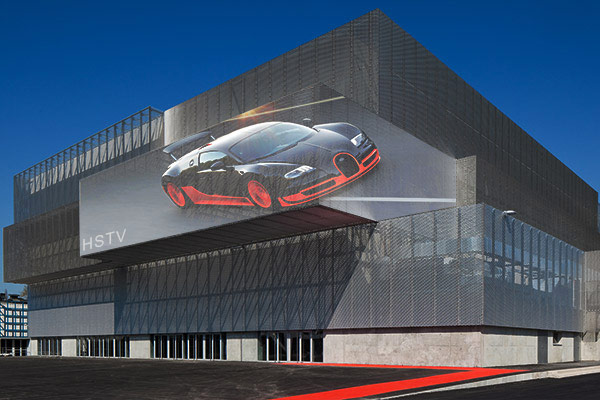 The screens are perfect for stadium, shopping mall, 5s car shop and theme park etc.
More detail about this product please click http://www.optokingdom.com/Decorative-Aluminum-Led-Curtain-Screen-c2007.html
We are the most trusted online store for LED Displays and LED screens. We offer the highest quality of LED Screens and LED Displays suitable for both indoor and outdoor advertisement.